Our antimicrobial, moisture-wicking liner keeps your feet dry while providing superior comfort through its multi-density foam construction.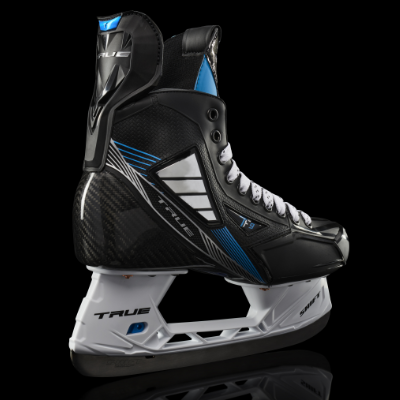 Our proprietary fiberglass one-piece shell construction creates a thermoformed boot. TRUESHELL tech wraps the toe box, eliminating any weak points around high impact areas and providing superior protection.
Featuring a stiff and contoured design, the TRUE tongue is lightweight and provides an anatomical fit for enhanced comfort.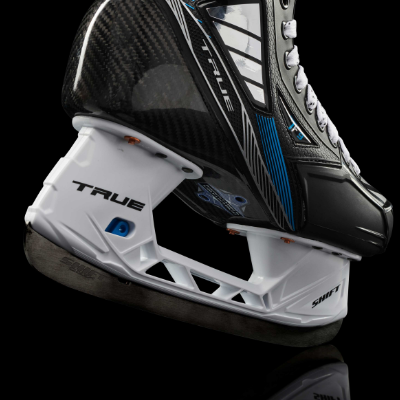 ULTIMATE SHIFT IN PERFORMANCE
The all-new SHIFT Holder features enhanced BenchChange technology allowing faster blade replacement without the need for a magnetized blade change tool to re-engage the blade.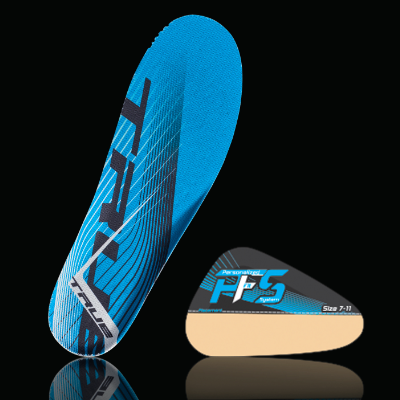 The insole system integrates fit inserts to accommodate low, mid, and high arch feet. Placement of the fit inserts are marked on the insole for easy positioning to ensure proper fit regardless of your arch type.