By combining our AEROshield spine protection system and ABSOR Foam technology, players will have the confidence to withstand hard impacts to the hips, kidneys and spine. This combined with the lightweight flexible design provides best-in-class performance in the pant category.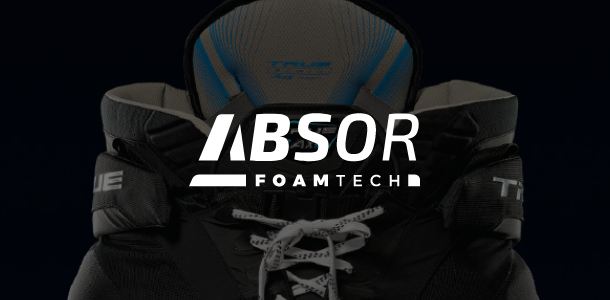 AEROSHIELD
OPTIMIZED FOR LIGHTWEIGHT COVERAGE
Ensuring lightweight coverage of the lower spine, our AEROshield technology offers pro-level protection for high impact areas.